Siodil offers unique skincare solutions to help people achieve healthy skin. We're not only aiming to support you with skincare products but also working to address some of your most relevant issues and assist you in making the best skincare choices possible. Everything you need to know about your skin type and the required skincare products is right here!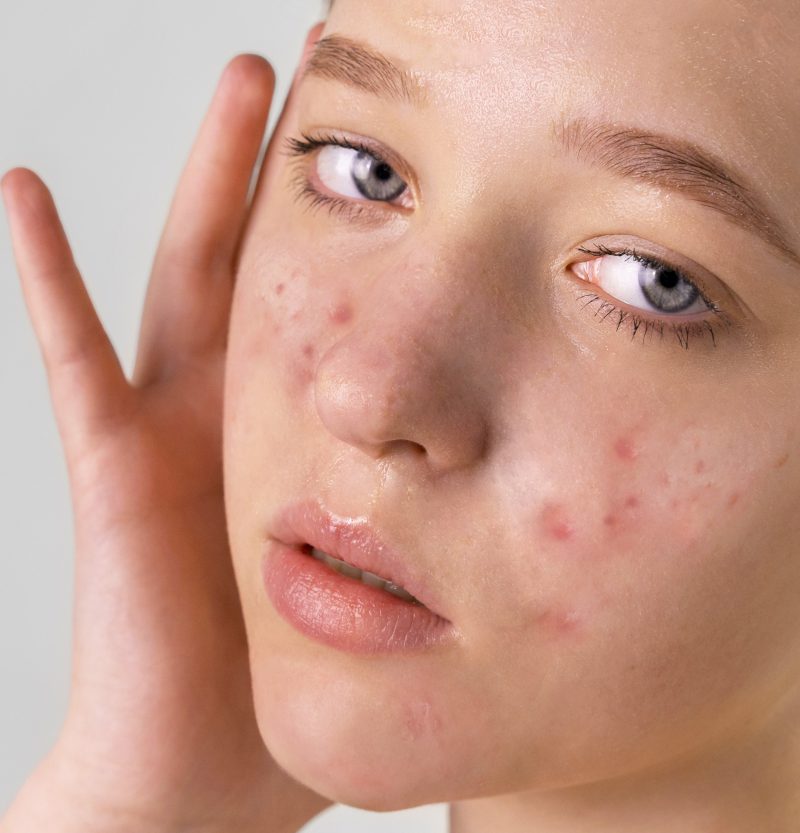 Have you ever been intimidated by your acne? If you have, know that you are not alone.
Read more »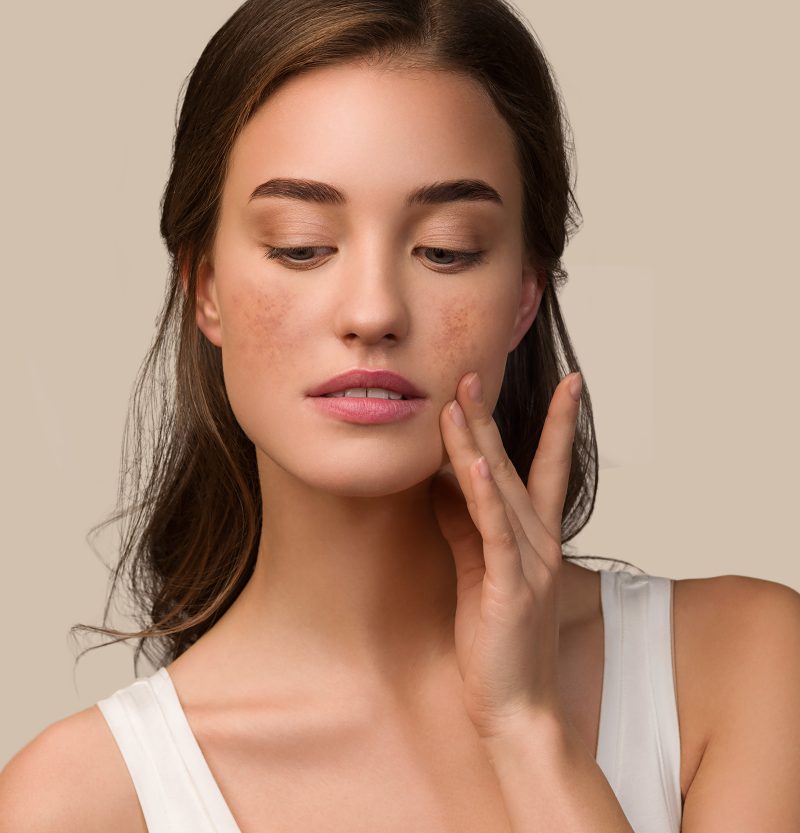 Dark spots, also known as hyperpigmentation or age spots, are frequent and tend to develop with age.
Read more »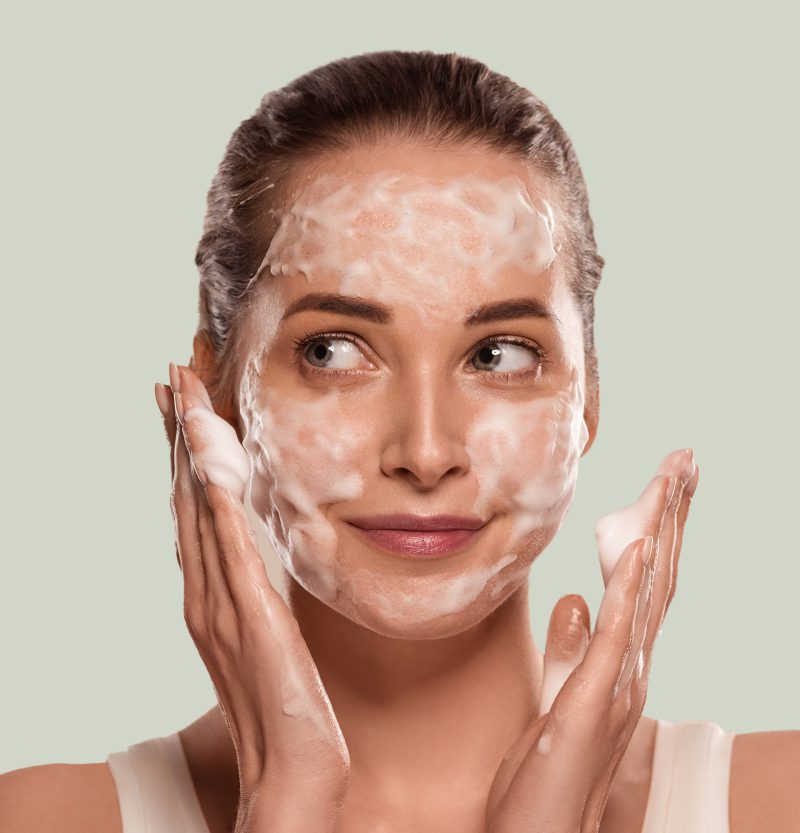 For beautiful skin, it is important to wash your face properly and keep the skin healthy.
Read more »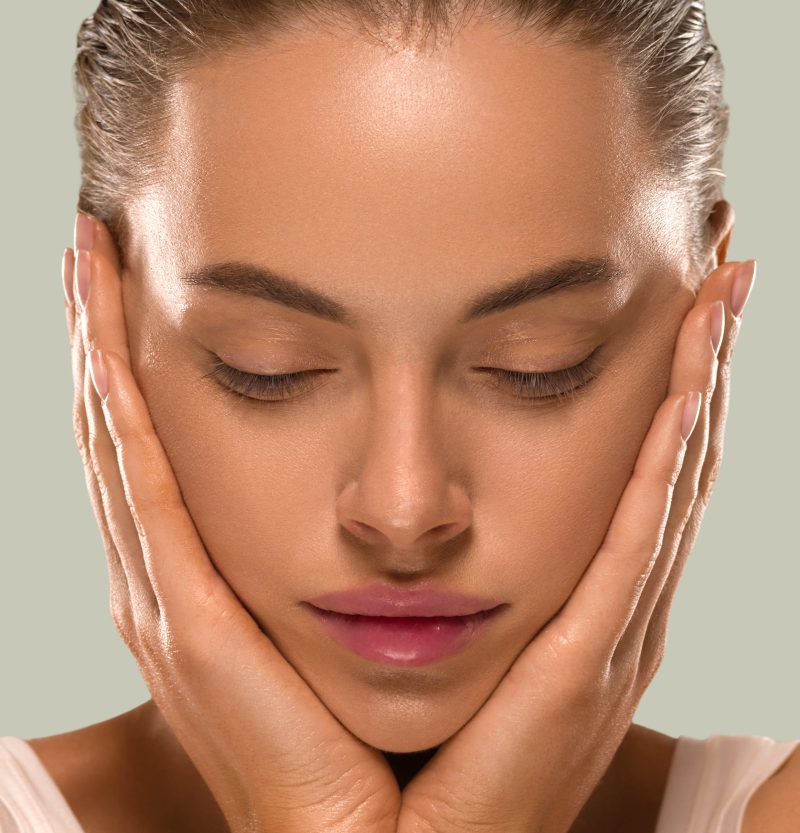 Moisturized skin is beautiful skin. Healthy skin maintains a stable moisture balance.
Read more »
It is very normal for the skin to age with time. Our skin suffers the most from the effects of aging.
Read more »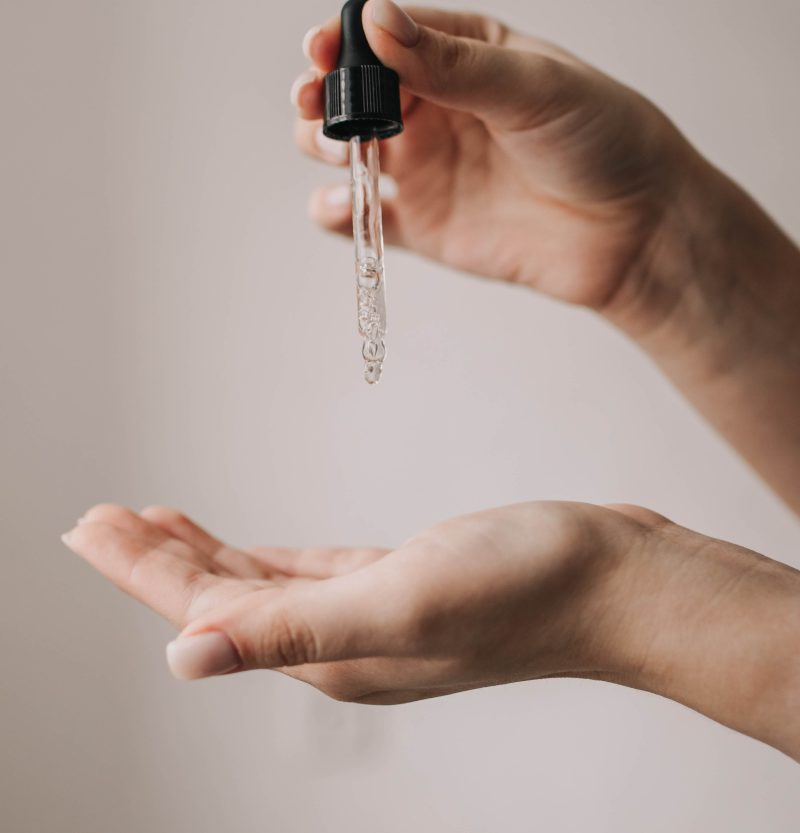 A quality serum will have the most impact on skin rejuvenation.
Read more »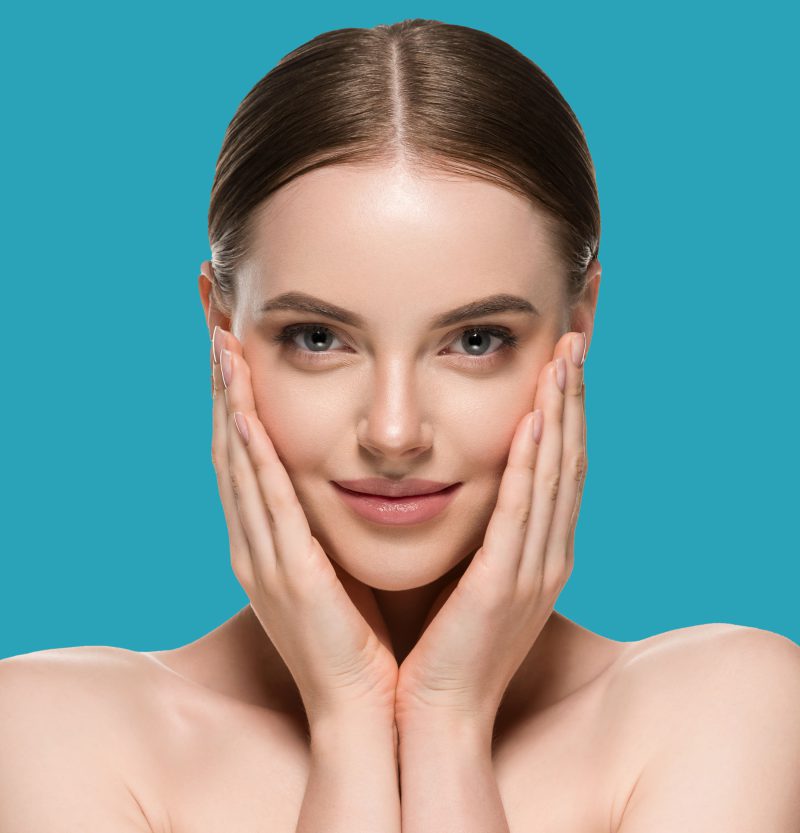 Just as it is important to take care of your skin, you also would like to know your skin type.
Read more »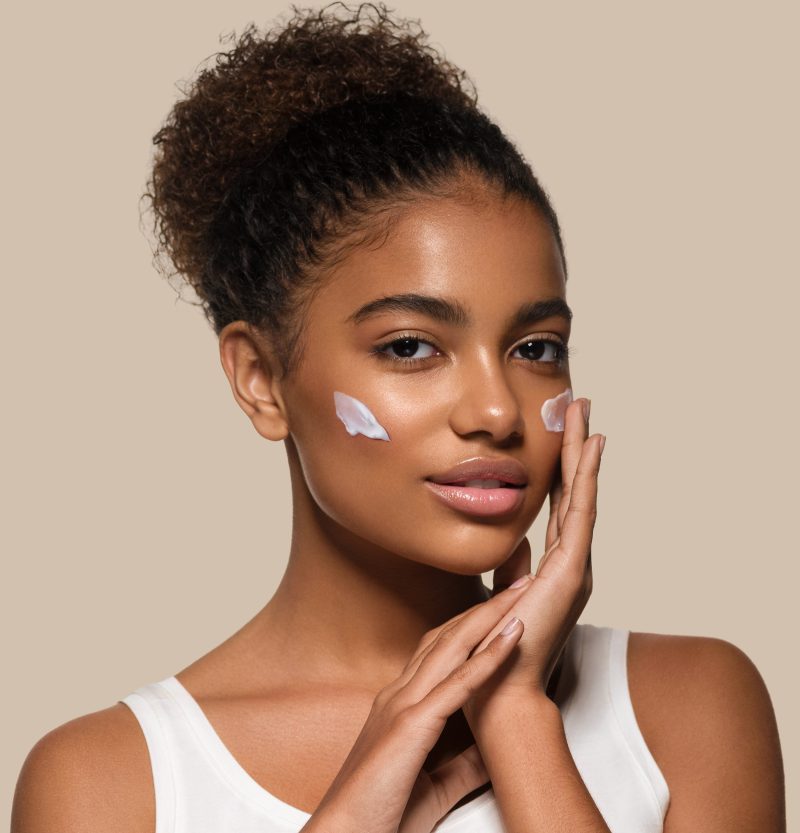 Sodium PCA & Sodium Hyaluronate are the two most popular ingredients in skincare solutions.
Read more »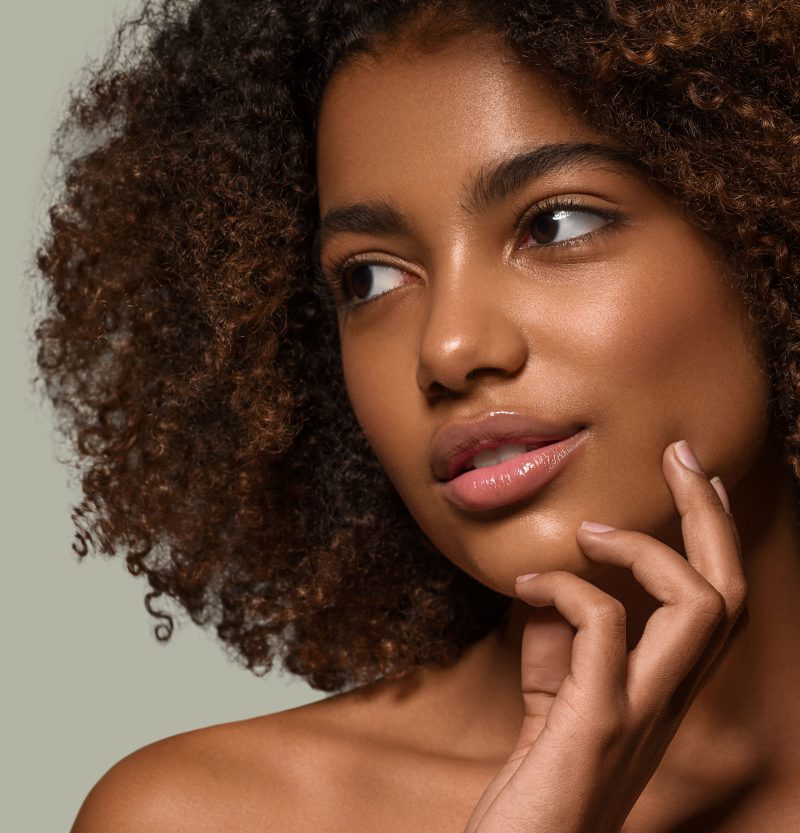 With its hydration qualities, Sodium Hyaluronate aids in wrinkle reduction by keeping the skin smooth and wrinkle-free.
Read more »