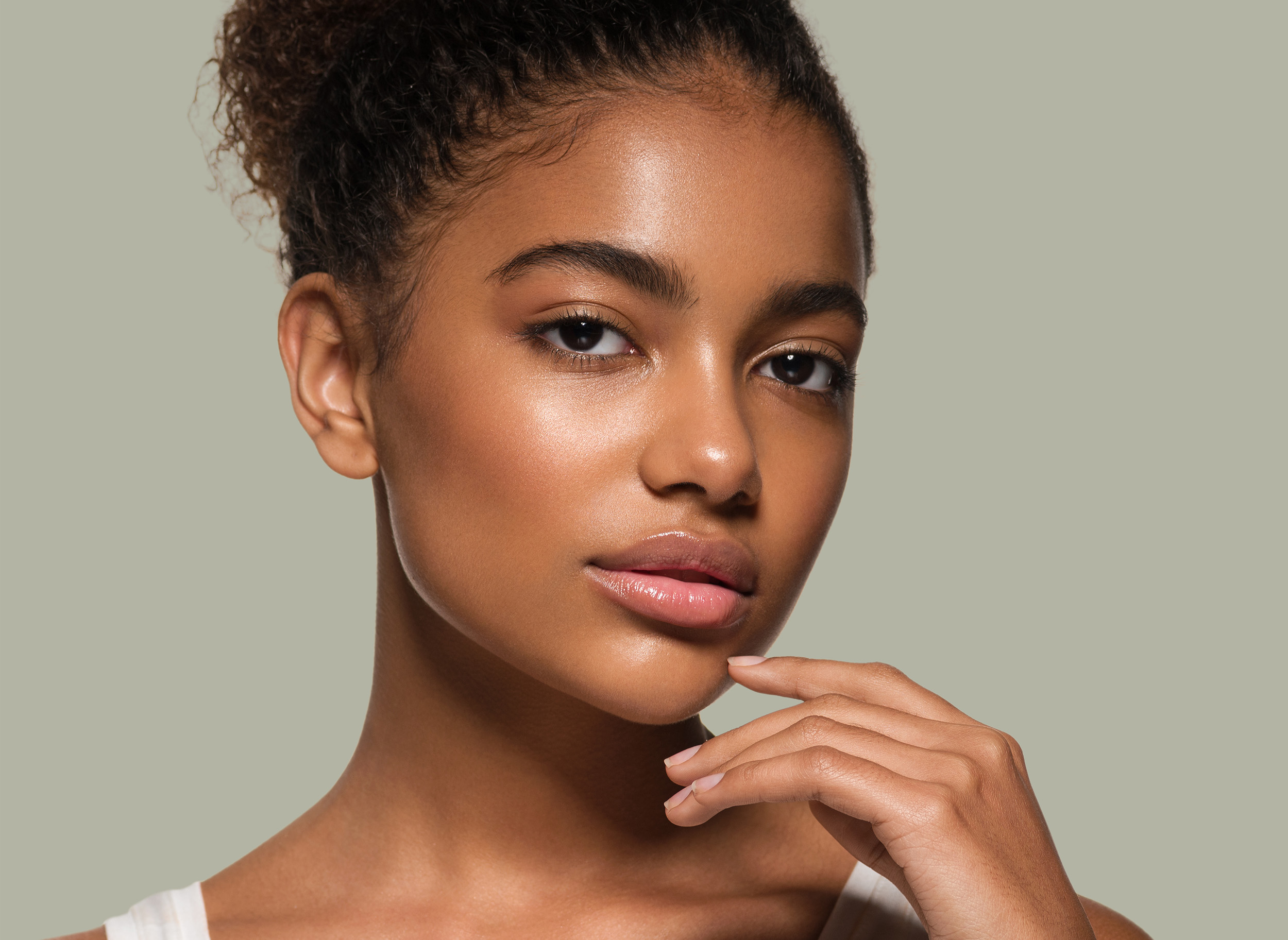 Sodium PCA & Sodium Hyaluronate are the two most popular ingredients in skincare solutions. Both of them are natural humectants and are used for skin hydration.  We don't know much about these ingredients, despite the fact that they provide several advantages. If you don't know what you're looking for, you're more likely to be puzzled by these ingredients.
The molecular weight of Sodium Hyaluronate is less than that of Sodium PCA. It is hydrophilic, which means that it easily dissolves with water. Sodium Hyaluronic Acid is well-known for its ability to hydrate skin, but if applied improperly, it can result in even drier skin.
Sodium PCA has the same properties as Sodium Hyaluronate and softens the look of dry, dull skin. It is included in our Siodil Anti-Aging Serum, Siodil Anti-Aging Cream, and Siodil Moisturizing Mist.