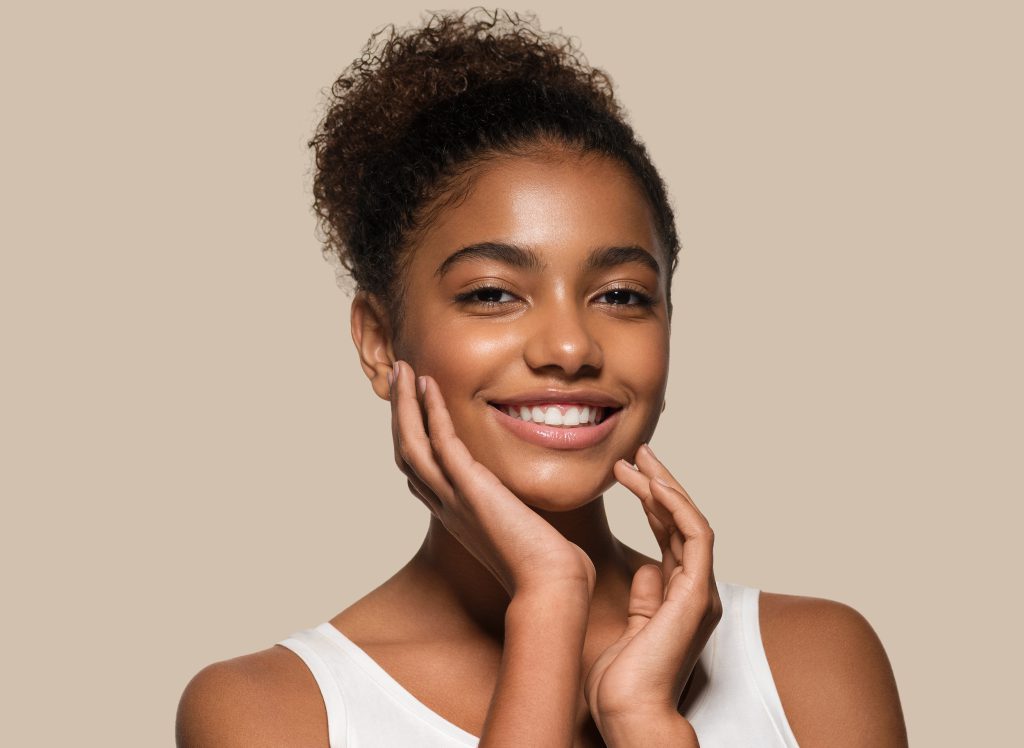 With its hydration qualities, Sodium Hyaluronate aids in wrinkle reduction by keeping the skin smooth and wrinkle-free. It moisturizes the skin by supplying nutrients to both the top and bottom layers and reducing water loss.
Sodium PCA contains sodium salt, which makes the molecule both water-soluble and attracts water from the atmosphere to your skin, providing hydration.
Sodium PCA can store around 250 times its weight in water, but Hyaluronic acid can hold 1000 times its weight. As a consequence, these two chemicals are used in combination to improve the composition's moisture-retaining properties. They may be used together since they are both gentle and non-irritating, and they both help to hydrate the skin. Siodil Moisturizing Mist combines the benefits of both substances and a unique formulation to hydrate your skin.