"SIODIL," challenges effective skin treatments and presents a Medicated Skin Care Product Category that covers a variety of skin-related issues like brightening solutions, skin conditions including moisturizing, aging, scalp care, and so on. "SIODIL" is a dermatologist-recommended total skin care digest that includes everything from skin analysis to find solutions of particular problems. With devotion and trust, we use our advanced skin analyzer to discover individual skin issues and offer accurate treatments to cures. Most significantly, the brand has established credibility in the sector of high-quality products while keeping global standards with the guidance and approval of prominent dermatologists.
Skin Analyzer
Now let's talk about the magic of the skin analyzer! Well, a skin analyzer is a professional facial skin analysis device that uses RGB and UV light sources, as well as PL spectral imaging technology to detect various skin problems such as surface and deep skin spots, skin roughness, and hyperpigmentation. Faster image capture, automatic skin type classification, improved facial feature detection, and other features are now possible. The only tool that can quantitatively examine skin features is the complexion analysis system. Through this active skin care analyzer, consumers may obtain immediate assistance by examining their skin.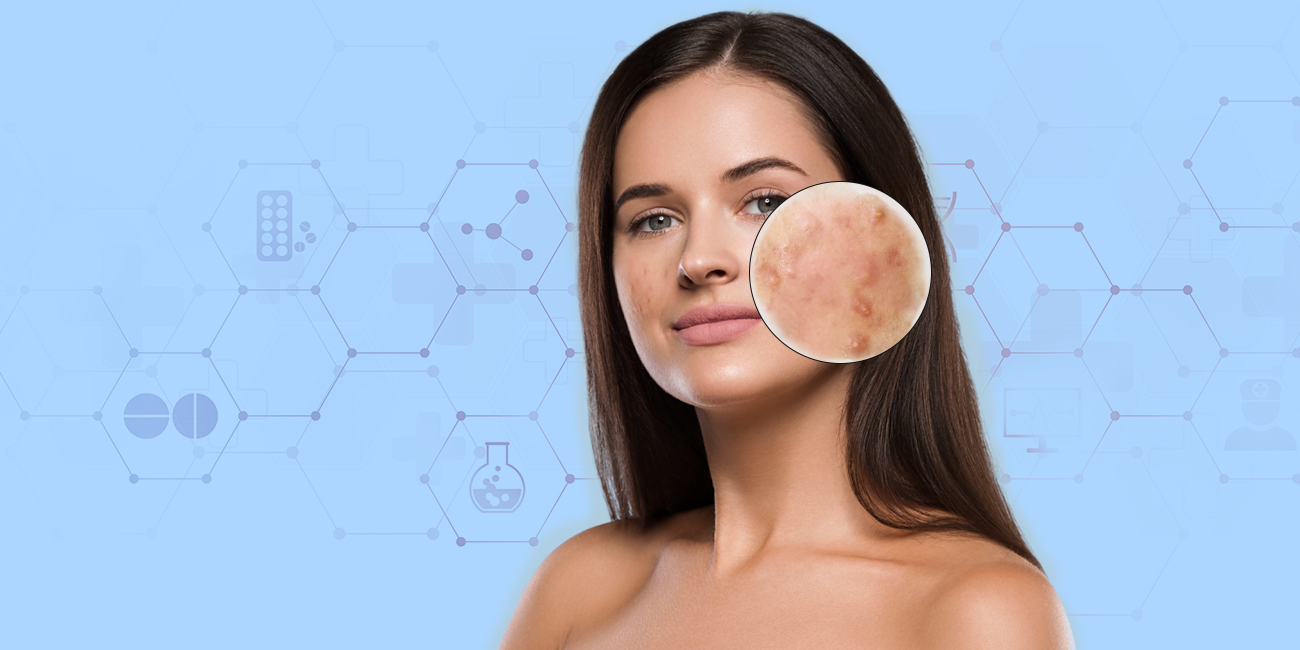 Recommended by Dermatologist
"SIODIL" is an exclusively dermatologist-recommended skincare brand. The products are individually formulated based on specific skin problems and are approved by well-known dermatologists. From controlling brightness and moisture to understanding sensitive skin, either oily or dry skin, SIODIL is there as a comprehensive skin digest. Even after analyzing the skin, one can ensure proper care and verify the recommended products through certified dermatologists present on spot.