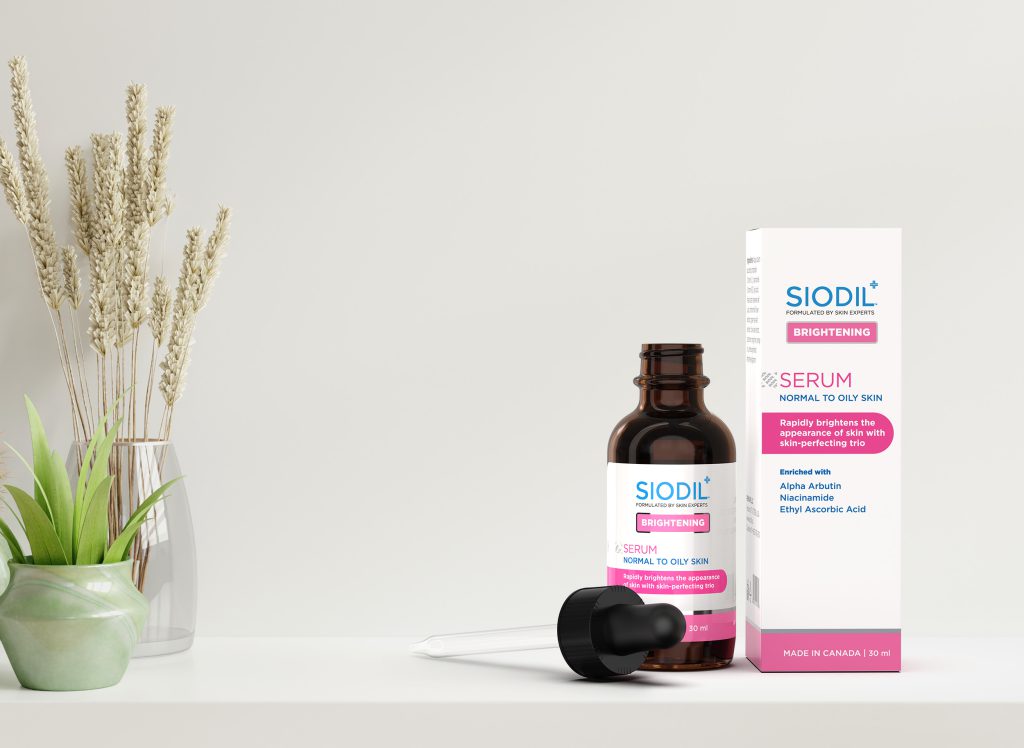 A quality serum will have the most impact on skin rejuvenation. It is an important part of the skincare regimen and quite effective for removing dullness and revitalizing the skin. Understanding your needs Siodil offers Anti-Acne serum, Anti-Aging serum, and Brightening Serum to provide the best solution.
Siodil Anti-Acne Serum offers a high concentration of beneficial ingredients, such as Vitamin C and Niacinamide, which help to decrease acne breakouts and smoothen the skin. Vitamin C and sodium hyaluronate were used in the formulation of the Siodil Anti-Aging Serum. It reduces the appearance of wrinkles, evens skin tone, and eliminates dullness. Use Siodil Brightening Serum to improve the luminosity of your skin. It contains vitamin C, which protects your skin from free radicals. The serum also boosts collagen production and repairs UV damage.
So, don't wait any longer, choose the serum of your choice from our lineup. After cleansing and before applying moisturizer, apply a pea-sized amount twice a day, and get  the proper nourishment your skin desires.