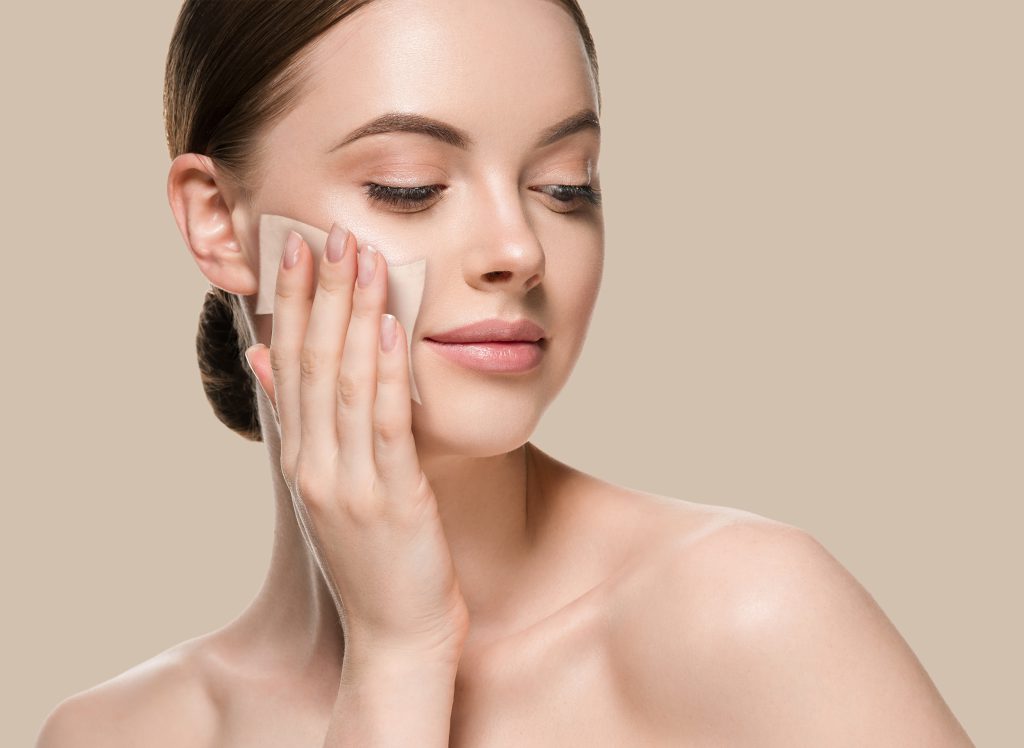 Just as it is important to take care of your skin, you also would like to know your skin type. Each skin needs different care. Knowing your skin type will help you to choose the right product. Every person's skin is unique, but there are a few common 5 skin types that may help you to identify where your skin fits in. They are Oily-prone skin, Dry skin, Combination skin, Normal Skin, and Sensitive skin.
Let's have a look!
Oily-prone skin: This type of skin is greasy most of the time. As a result, sweat accumulates more dust. Both blackheads and whiteheads are formed by the accumulation of oil and dirt in the hair follicles. This skin type is more prone to acne.
Dry skin: Is your skin lifeless and itchy? Is it common for the skin to be torn and dead skin to remain? Then, your skin type is dry. In the winter, dry skin becomes rougher and more lifeless. It cracks quickly, causing wrinkles and fine lines.
Combination skin: If the skin around the nose or the forehead is particularly dry or oily, you have combination skin. This type of skin is usually oily after waking up in the morning.
Normal skin: Those who have a skin type that is in between dry and oily skin are lucky. Because their skin type is normal. This type of skin usually does not need extra care. Normal skin is smooth, with no acne, and even in tone.
Sensitive skin: If your skin becomes irritated immediately as a result of climate change, you have sensitive skin. This skin type is prone to redness and rashes.
Find out how to recognize your skin type. Here are 2 easy ways to determine your skin type at home.
The Bare-faced technique
Cleanse your face completely with a gentle cleanser and pat it dry softly. Do not apply any additional skincare products. After 30 minutes, check for shine on your cheekbones, chin, nose, and forehead. After another 30 minutes, check to see whether your skin is parched, especially if you smile or make other facial gestures. If your skin feels tight, it's because it's dry. If you have a prominent shine on your nose and brow, your skin type is most likely a mix. If you have shine on your cheeks, as well as on your forehead and nose, you most likely have oily skin.
The Blotting sheet technique
This approach is significantly faster and is frequently a useful way to tell the difference between oily and dry skin. Gently pat blotting paper on your face in different areas. Check the sheet in the light to see how much oil is visible. You probably have dry skin if the sheet absorbs little to no oil. Your skin type is mixed if the blotting sheet exposes oil from the brow and nose area.